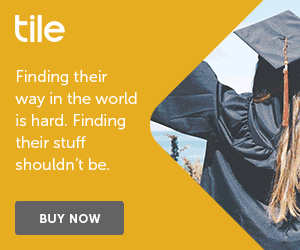 Here is a great new piece of technology that allows you to track your luggage, passport, keys, in fact almost anything for that matter.
They have a current promotion to give 30% off the full price for a four pack.
I use them for my luggage but take a look at their web site for numerous terrific ideas on how to keep track of just about anything.
You can access their website here: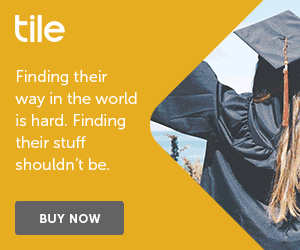 If you purchase a multipack now, then you will receive a free gift box suitable for Father's Day gifting or Graduation Gifting.
Click Here: Give dad the gift of Tile and get a free gift box with multipack purchases!